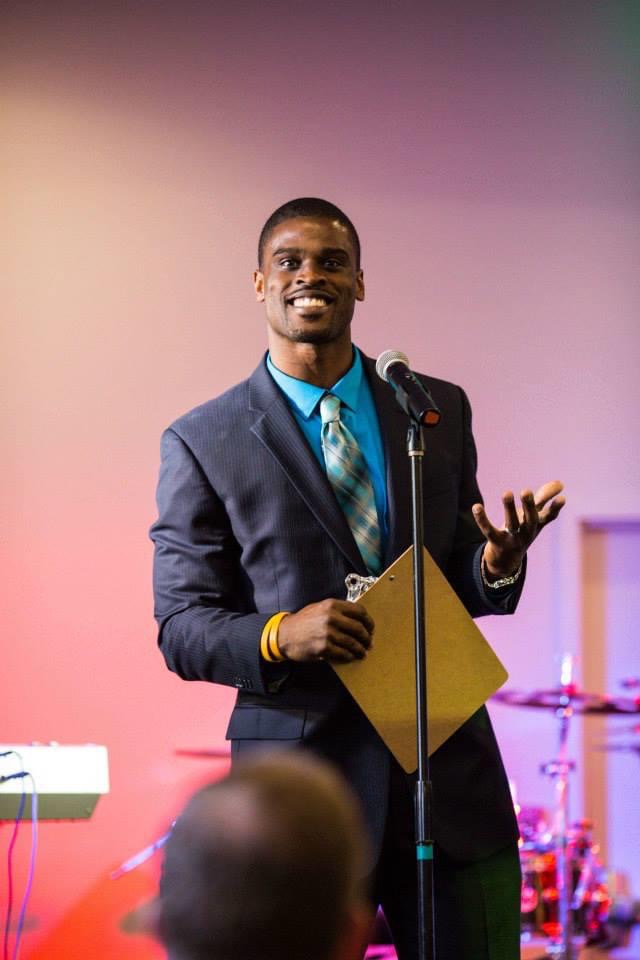 Born October 26, 1986, in Houston, Texas, to Earl and Reuna Campbell. Tyler recalls life-changing words learned from his father at an early age, "A Campbell Never Quits."
When confronted with life's obstacles, these words provided strength and encouragement. Tyler received a football Scholarship to San Diego State University in 2005. While attending SDSU, he was a consistent scholar athlete and contributed mightily on the gridiron for the Aztecs.
The tides of life came rolling in during his junior year when he was diagnosed with Multiple Sclerosis. Yet and still "A Campbell Never Quits", as a result Tyler became one of the first individuals to play division one college football with the disease. A story that provides inspiration to so many across the globe.
After graduating from SDSU in 2009, Tyler moved back to Austin and started working as a salesman for Earl Campbell Meat Products. As an employee he started out making $100 a week, but relished learning the business from the ground up. Along the way he discovered his own unique sales style that has helped the business to grow in unprecedented territories. Tyler hungers after the thrill of fulfilling what most deem to be impossible. Today, Earl Campbell Meat Products is a top ten sausage company according to National IRI data in total pounds sold.
An entrepreneur in his own right, Tyler was awarded the honor of becoming an Ambassador for The National MS Society at the age of 24 in 2011. He has been traveling the country as a professional speaker ever since. Tyler excels at delivering messages centered around how to overcome adversities that present themselves in the business world. "My perspective on MS is different than most, for me it wasn't a curse it was a gift. It gave me a platform to serve others. This disease reminds me that I am to give life everything that I have today. For I know, that tomorrow I could lose the functioning of my limbs. Its that simple.
I help people figure out what fuels them. Once you do that, a persons mindset quickly shifts to a state of being that adversity cannot penetrate."
Tyler and his wife Shana reside in Austin, Texas with their three children.